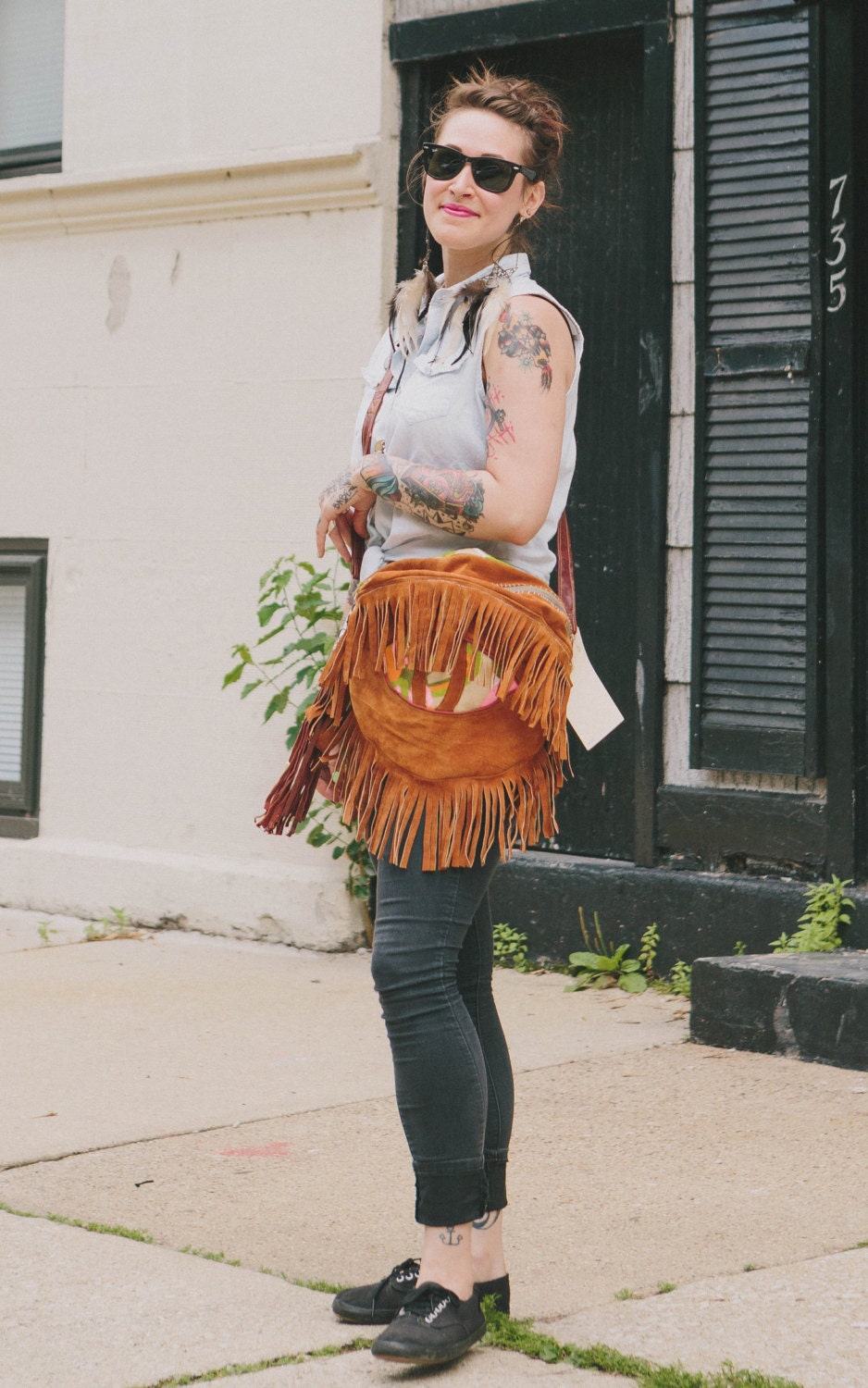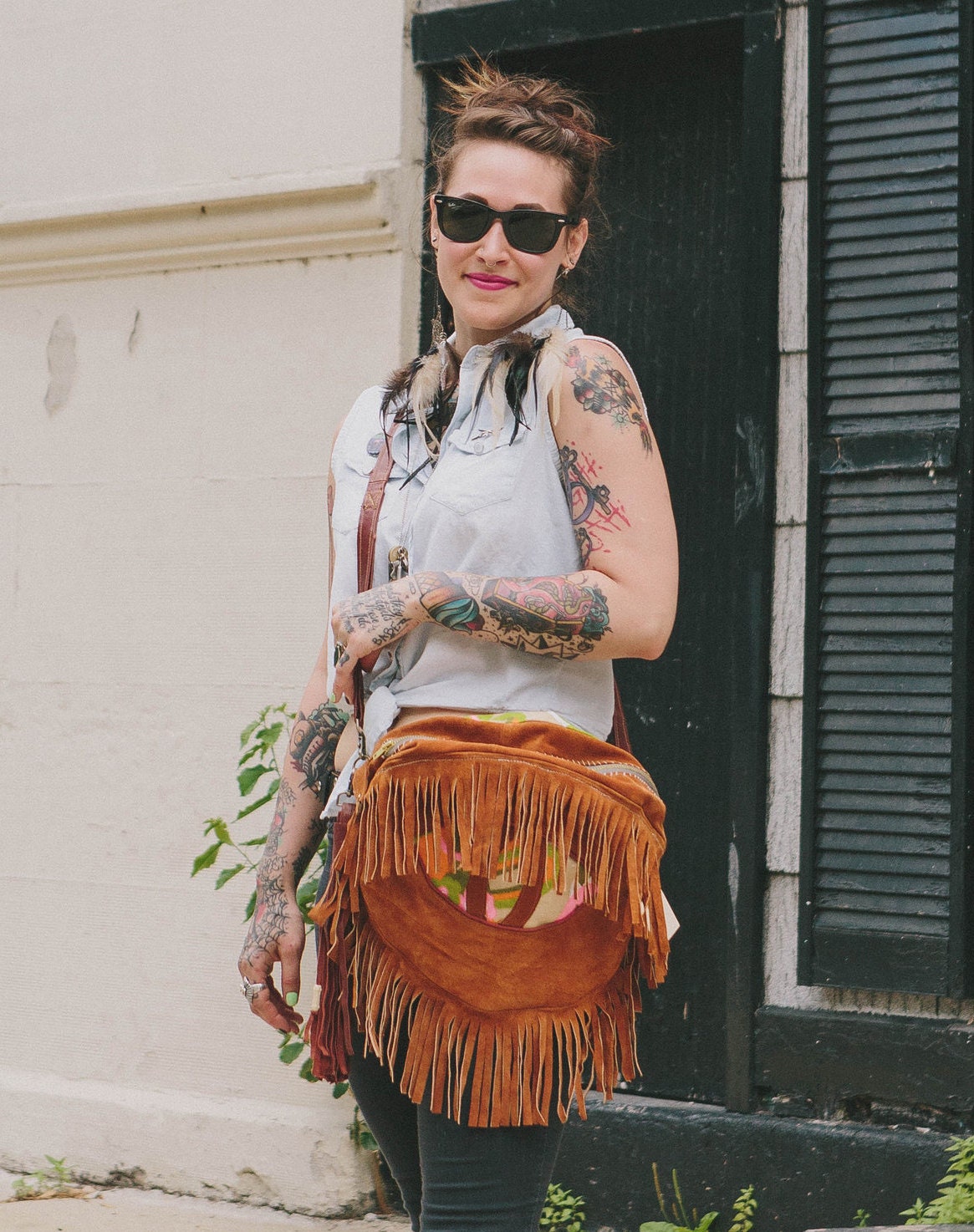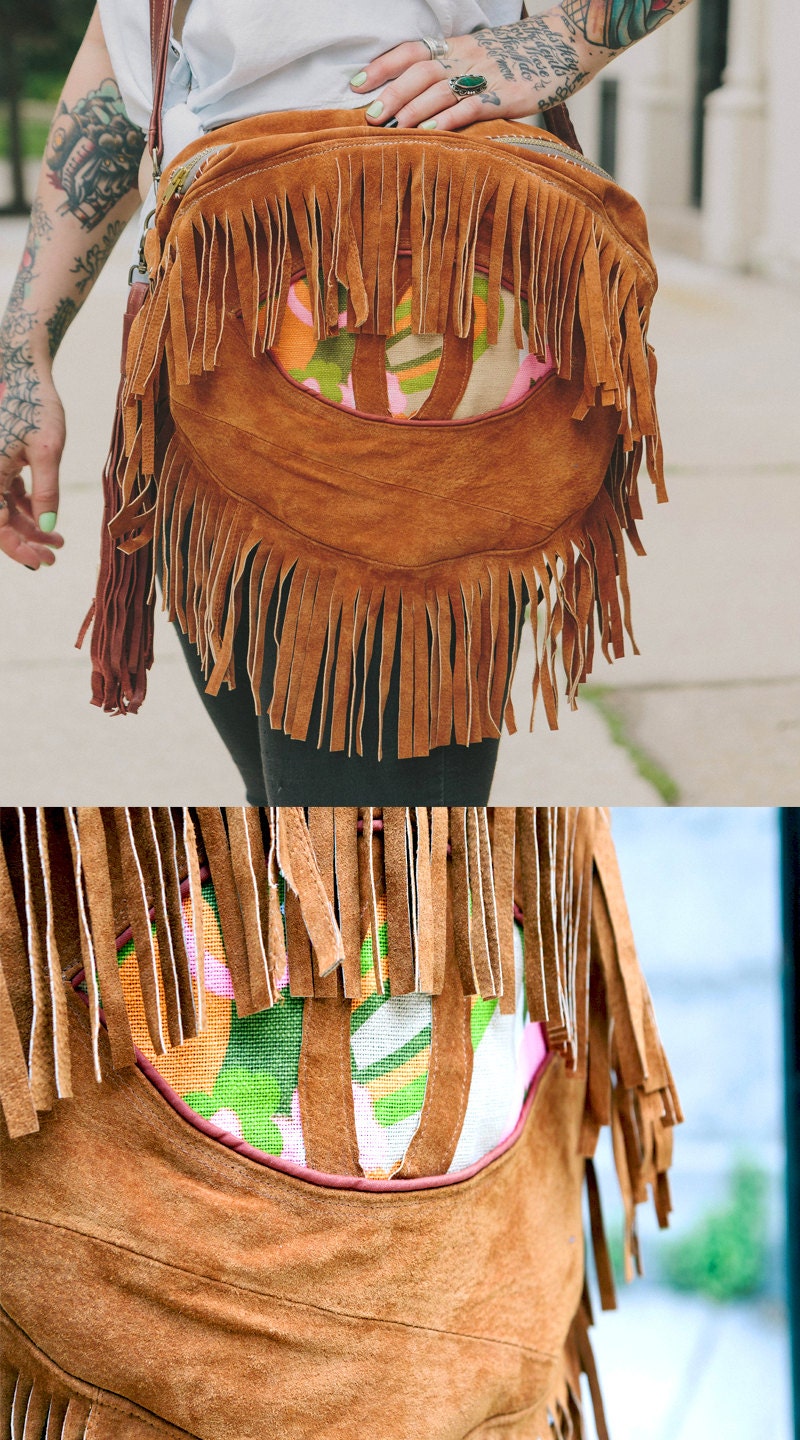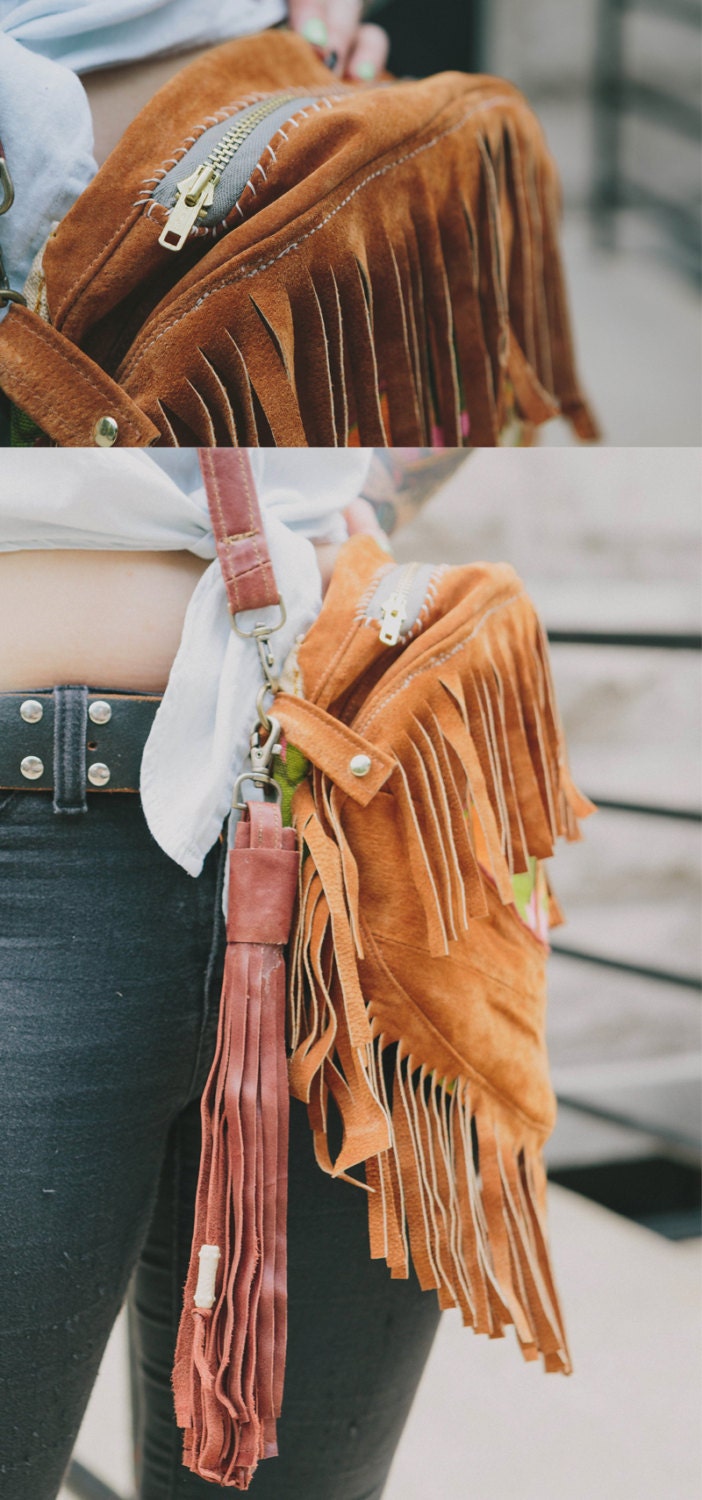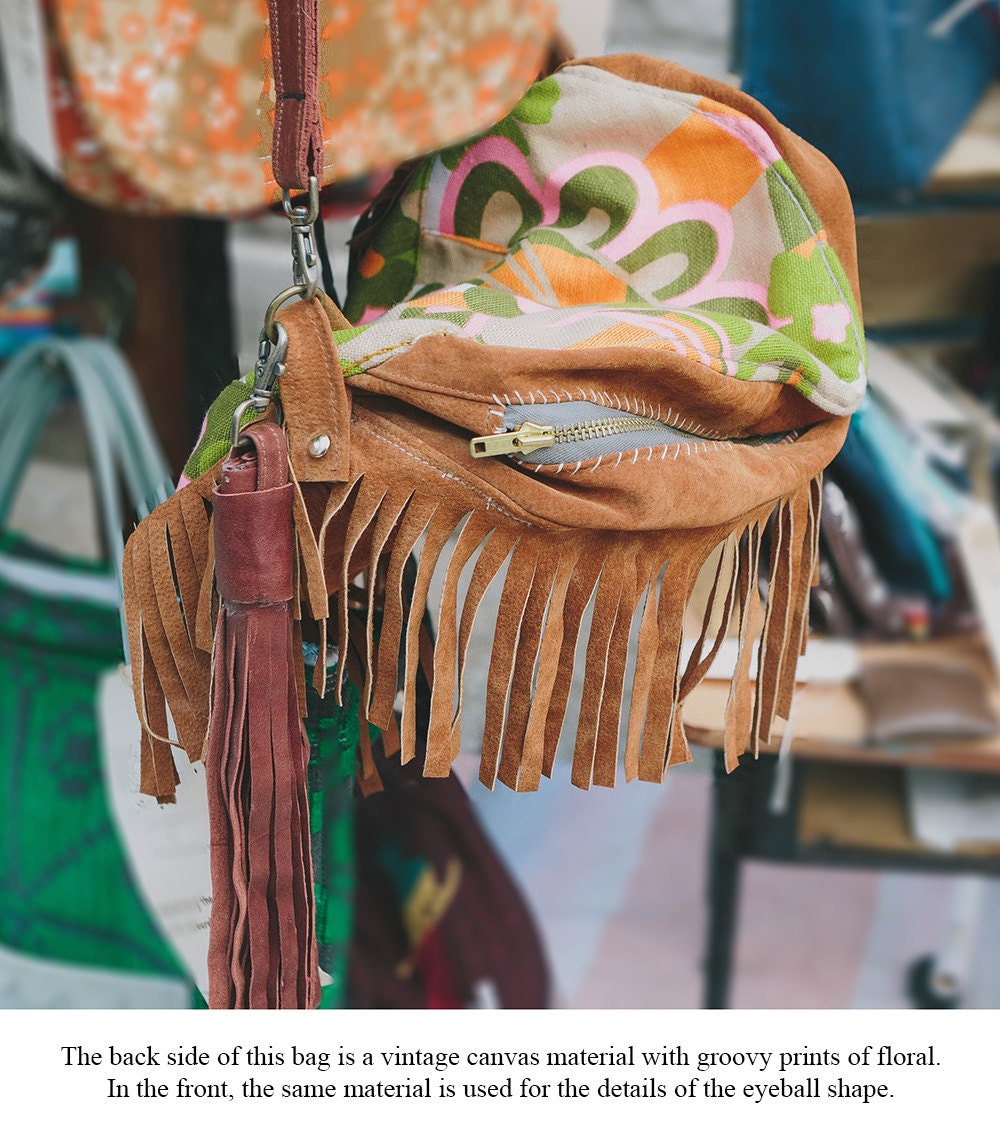 To celebrate the release of the first finished design from my Eyeball Inspired Collection, The Perception bag is this week's product of the week.  I wanted to explain my inspiration – so you can be more connected to it's meaning & you can make a better judgement on if it's the bag for you.  This is the short story behind the Bird Trouble Eyeball Inspired Collection.
I fell in love with eyeballs HARD during that vacation I took to Leadville, Colorado earlier this year to visit my best friends, Dome & Michelle. Just before this trip, I was seeing eyeballs more & more… in drawings, on the internet, in my memories of doodles in high school. It was following me. One day we went shopping at a few local boutiques & stopped at a blown-ass art & smoking piece shop (I love me some Colorado glass-blowing artists & Colorado stoners). There was a piece that caught my eye but I didn't want to drop the $70, so instead, Dome did. That night when we were back to their house, we laid on the couch & I started to work on some random sketches. All I could draw were eyeballs.
By the time I arrived back to Chicago, I was itching like crazy to plan a collection of eyeball inspired bags. So I did. I started with this bag. I just thought it'd be so cool to have this allusion of a bag that was fierce with fringe and unusual once you looked at the whole picture. Weeks went by as I juggled with my full-time job, the Dames a Dozen side project, and Bird Trouble. I feel like it took forever to finish because it's all I wanted to do- but there were other things in life I had to focus on as well. That feeling is the reason why I can not wait to work Bird Trouble as full time job (it'll happen).
Now that the bag is released, I'm looking forward to working on a few more eyeball designs & throwing them in the mix as they come along. If you want to know first hand, sign up for my Newsletter & you'll be in the first to know- before they come out for sale. That way, you'll get dibs! There is no other kind like this bag & due to the limited textiles of repurposed materials that I used (the suede jacket), there will not be an exact one. If I do happen to make more, they will be in a different suede or leather.
This bag is $200 and is already available in my Etsy Shop.
There you can read its measurements, the details of the bag, & find out what other repurposed textiles I used in it.
Can I just tell you how much I appreciate you guys for following me? Thanks so much for being around.- Alexz